An Industrial Inspection Microscope is available for a variety of purposes including (but not limited to): IT Industry, Industrial, Electrical Engineering, Tech-repairs, Research Laboratories.
Some Applications: Large Area Integrate Circuit Board, Wafer Observation And Other Industrial Inspection.
Key Words: Cost-Effective, Precise, Inspection, High-Power, Large Base, Infinite Optical System And LWD High Magnification Objective, Coaxial Coarse & Fine Adjustment.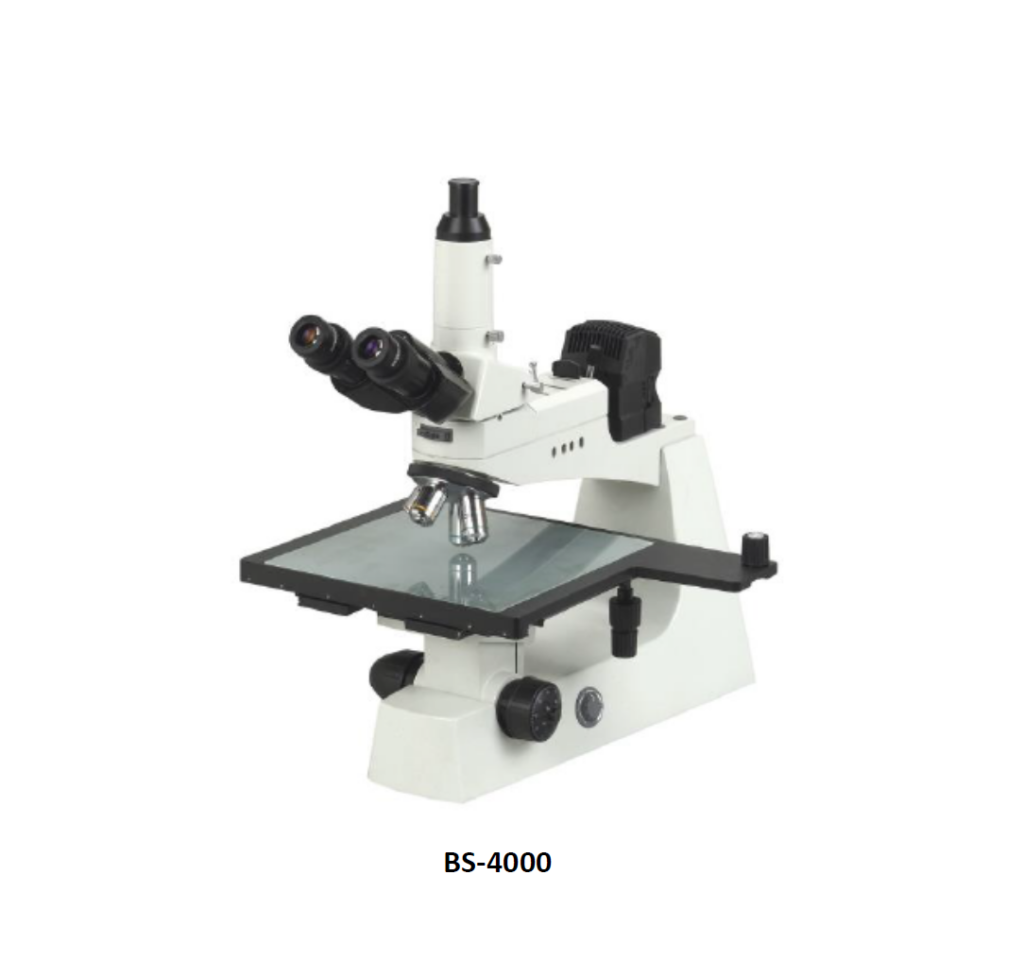 Contact us for more information.